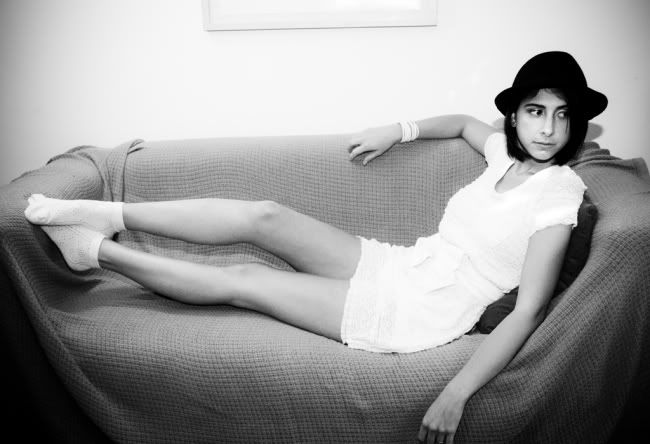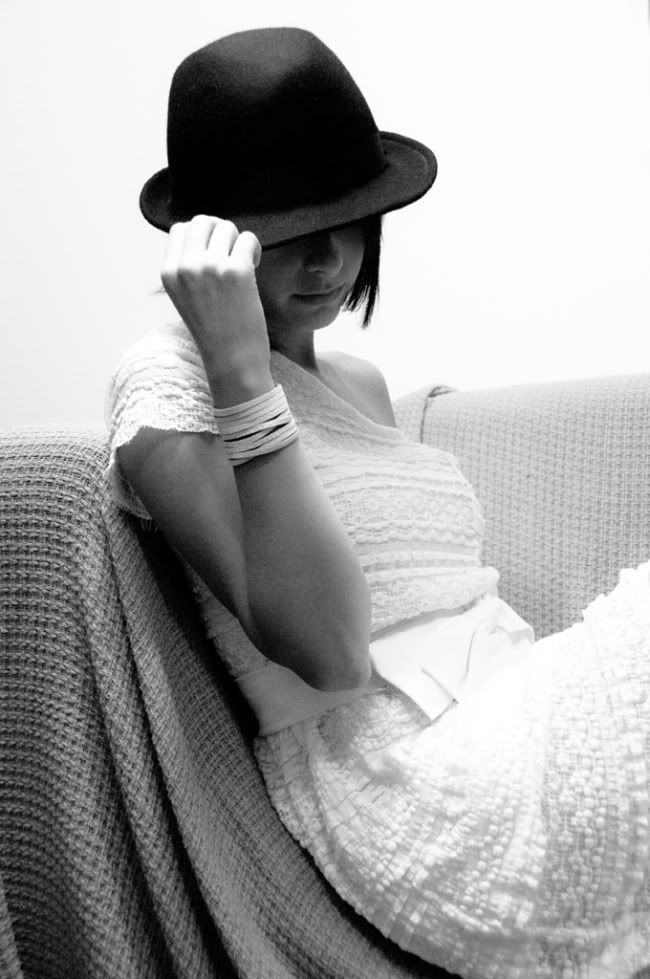 Se podría decir que soy una persona que la mayoría de veces mira la vida en blanco y negro. Trato de tomar mis decisiones pensando en que tengo un solo camino y solo dos opciones, la buena o mala. No soy de ir a medias tintas, eso no va conmigo o por lo menos nunca me ha resultado.
Siempre les digo a mis seres queridos que deben de quererme mucho para aguantarme y soy consciente que con un carácter como el mío o me odias o me amas y que conmigo no existe punto medio. Así soy yo (o la mayoría de veces).
La semana se esta pasando volando, casi no he sentido el lunes o martes, puede que este semi adormecida con la cantidad de trabajo.
Cómo les esta tratando la semana? Ya tienen planes para el fin de semana o son de los que se dejan llevar por lo que salga a último minuto?
....
I should say that i that kind of person who
most often

sees life

in

black

and white

.

I almost always try to

make my decisions

thinking that

I have only one

way to do it and

only two choices to decide how

, could be good

or bad.
The week
is passing so f...n fast and i
hardly
felt how get to wednesday now, maybe it's because I've been very busy this days.
What about you? Have you got a busy week too?
Vestido encaje / lace dress: Bo´hem
Correa lazo / bpw belt: Sirana