AROUND THE WORLD
KATTY PERRY LOVE IT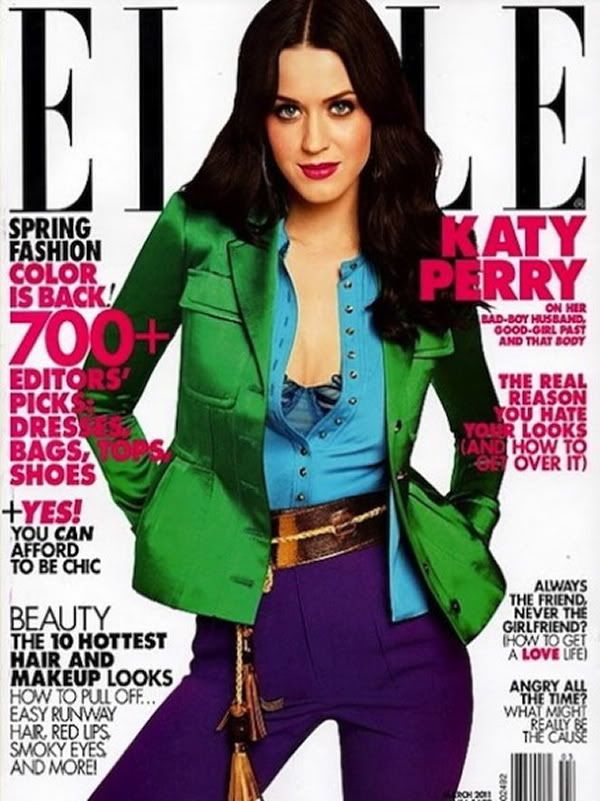 FLARE MAG JUN 2011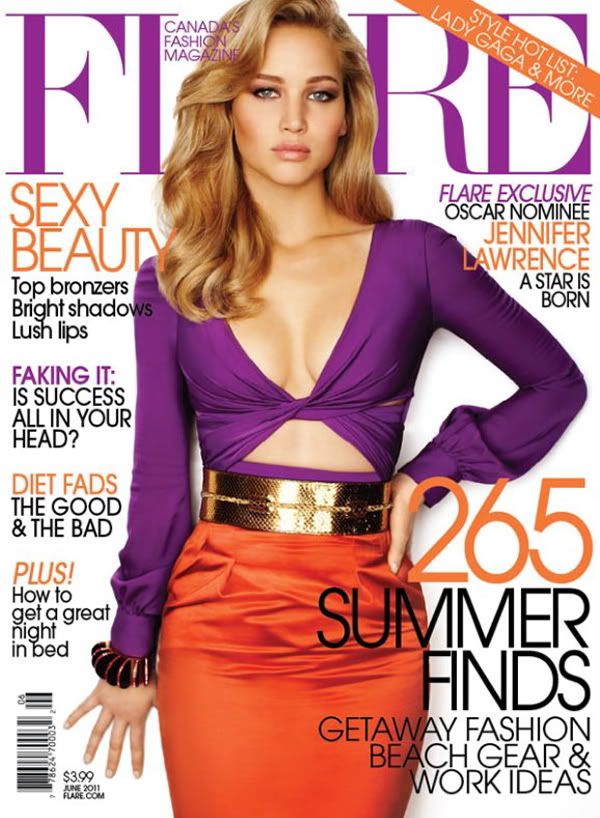 COMPLEMENTOS GUCCI A JUEGO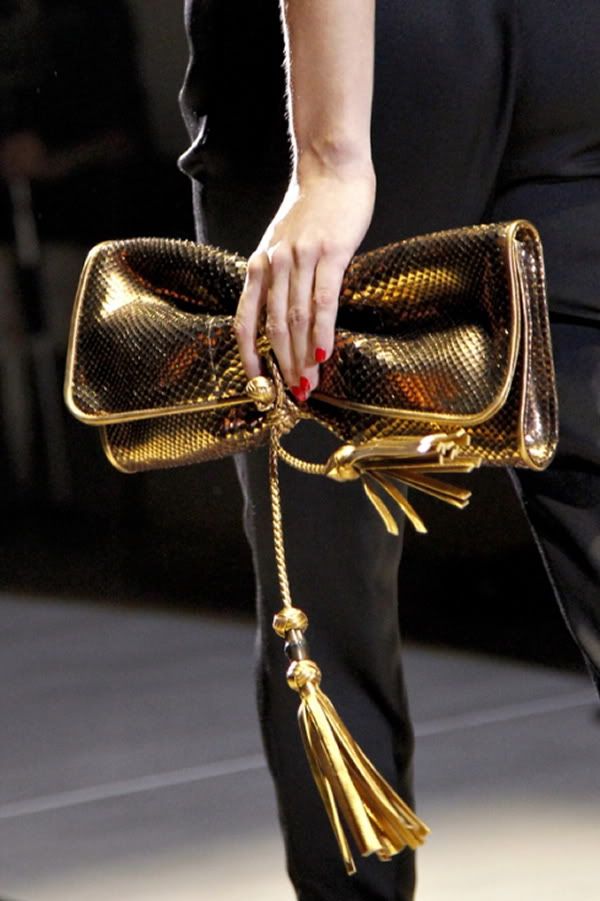 ZOOM
RASO, SEDA, BRILLOS, LYCRA, COLOR BLOCKING, COLOR SHOCK, DORADO, SNAKE PRINT, PHYTON, YVES SAINT LAURENT GOLD VINTAGE RING, BROCADO, MORE IS THE NEW LESS
...
Palabras clave para las propuestas de esta temporada (primavera/verano 2011 en EU y US), para nosotros aunque no estemos en la misma temporada podemos seguirlas implementando nuevas prendas que puedan servirnos para el frio...
OPCIONES INFINITAS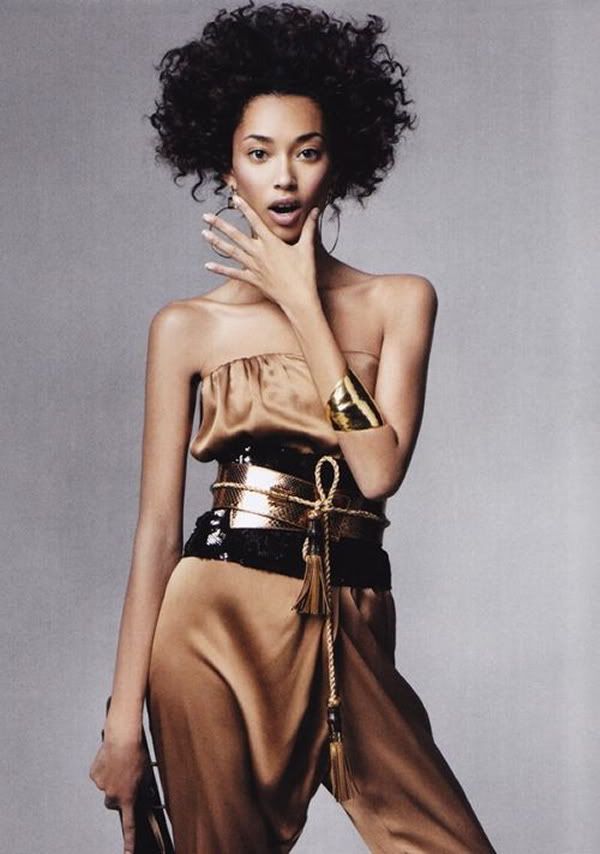 GUCCI llegó con su nueva correa de pitón dorada y el mundo de la moda cambió nuevamente. Tornó el color blocking en un uniforme de turquesa, morado, dorado, snake print, naranja… en algo que ahora se relacione a su marca GENIOS!. No importa dónde te compres color blocking en Europa/US donde está pegando con furia (todas las tiendas lo tienen en sus vitrinas) sino que todo lo que hagas será en base a las fotos arribas vistas por GUCCI. Eso es lo que se llama una POWER BRAND!.
Nunca fui muy fan de Gucci hasta que tuve la oportunidad de conocerla más de cerca. Como ya saben, en mis vacaciones a Barcelona me invitaron a una increíble y exclusiva fiesta que celebraba la Revista VIEW (VANIDAD) donde le hacían honor a un nuevo bolso de Gucci de pitón…. Hermoso!, Al ver todos esos zapatos, accesorios, chalecos de piel… esos detalles, nada fallaba eran "cuasi" perfectos… como en un sueño. No pude evitar enamorarme de todas las nuevas piezas que la marca está sacando, de hecho la re-invención de lo que lo llamaría GUCCI… lo que hace que se diferencie de los demás.
Mi cumpleaños es dentro de una semana… hago una llamada oficial a los principales representantes de la marca mundialmente para que tengan el detalle de regalarme la correa, la cual no me quitaría ni para dormir.
Gucci
came with its golden python belt

and turn an upside-down the fashion world again

.
They changed "color
blocking
trend"

on a uniform
of Gucci

turquoise
, purple
, gold
, orange and snake "python" print

.
Something that
now
relates
to you as GUCCI COLOR BLOCKING: Genius hug?
.
No matter where

you buy

color

blocking

in Europe

/ US

,

this trend is now sticking all the stores and sales

, and now on,

everything

you do with COLOR BLOCKING must be based on the pictures

above.

That is what

is called a

BRAND

POWER
!
.
PhotoSource: Google Images & Chictopía