Red red wine, goes to my head, makes me forget...
15+
Este vestido lo copió H&M en una versión (para mi) mucho más divertida... es perfecta para cualquier edad. Alexa las lleva con unas malonetinas negras de charol y los labios rojo chanel!. Este look es genial para las "super" altas o para las "pata de gallina" que no sepan caminar con tacos (sin picarse pues!)

20+ (20´s are the new 30´s)
Este vestido me encanta, lo tendría en todos los colores.
Rachel no es NADA alta, así que este vestido la estiliza y moldea su fgura. Lo lleva con maquillaje natural y el pelo suelto (con un vestido así el look no se recarga con nada más). Eso si, DIETA FIJO!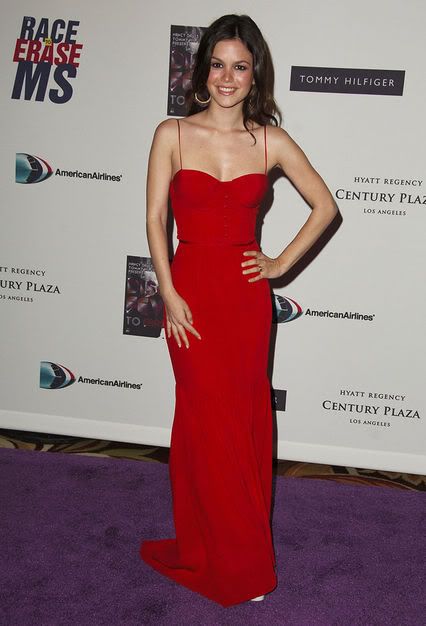 25
Este "chachá" es perfecto para un coctel de día o noche o una boda civil, Zoe Saldana lo lleva con accesorios dorados y OJO con las sandalias que este verano se vienen con todo!

30+
En este look, Diane muestra lo sexy que pueden ser las transparencias y lo elegante que pueden quedar (siempre y cuando no se pasen con nada). Aretes diminutos, maquillaje natural, cluch rojo de terciopelo y sandalias casi invisibles (el vestido es el principal protagonista).
35+
La Penelope! reeaaagia con este vestido chanel. Ustedes diran (yo eso no me lo pongo nica, se me ven todos los rollos) les cuento que P es cuadradaza y nada flaca, así que se aprovecha sus taconazos para dar altura, vestido largo para estilizarla, color rojo para llamar la atención, seda o sateen para parecer mas flaca y todos los vuelos, doblados, pliegues del vestido caletean los "rolletes"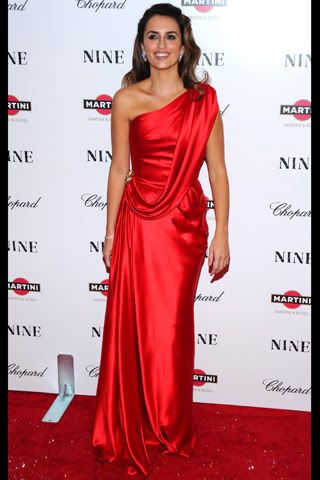 from 20´s to 40´s
Díganme si este vestido no es una belleza?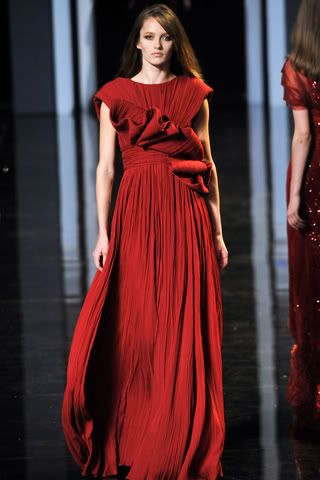 Es típico, se viene la gran ocasión de ponernos un vestido y no sabemos por dónde empezar. Cómo nos es "super" difícil encontrar alguna inspiración que vaya con nosotras, terminamos comprándonos cualquier cosa, resultado final: un vestido aburrido, lo llevan casi todas en la fiesta y nada que ver con tu estilo.
Se que todas estamos llenas de complejos, no pasa nada… siempre existe la costurera trome que te hace el vestido que quieres con la tela que quieres y a tu medida: APROVECHEMOS ESO!.. No he elegido ninguna marca por que lo que quiero conseguir es inspirarlas y que con todas las opciones que les pongo elijan que modelo les podría quedar mejor y para que ocasión.
Ya me cuentan
Bsos
M