FELICIDAD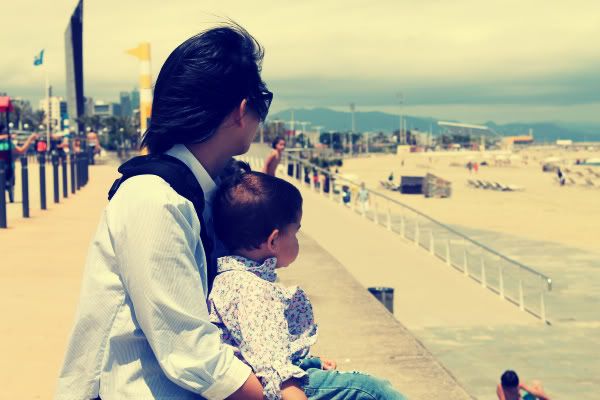 EXPRESAR LO QUE SIENTES - LO QUE VIVES
ANTI SISTEMA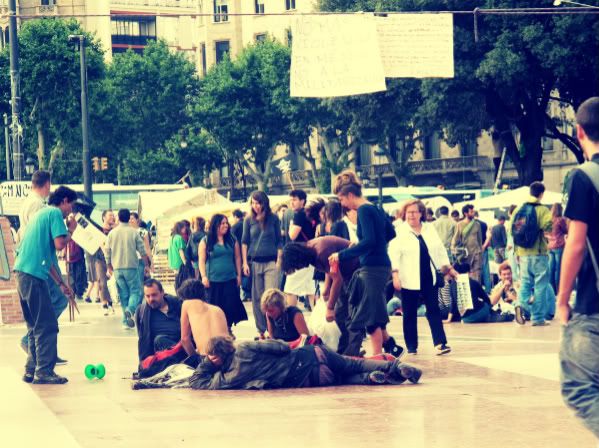 CASAS IMPROVISADAS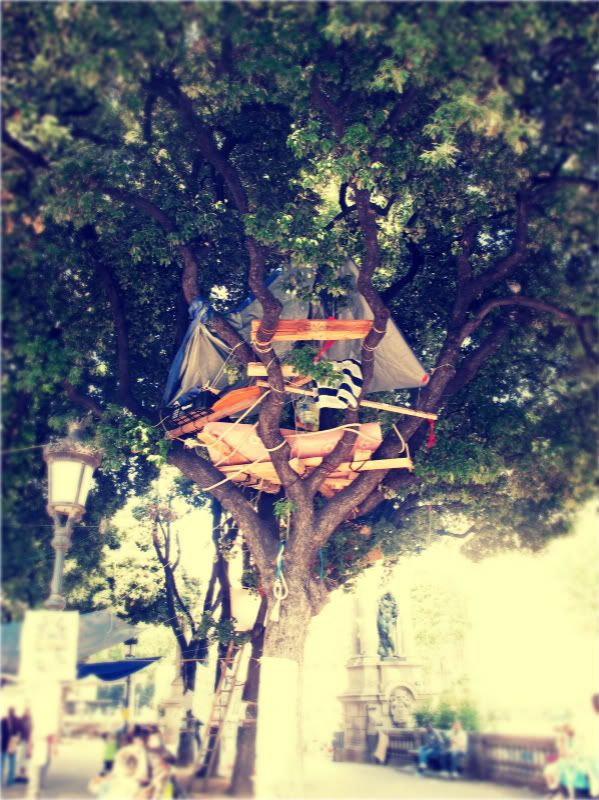 PAZ LIBERTAD EXPRESIÓN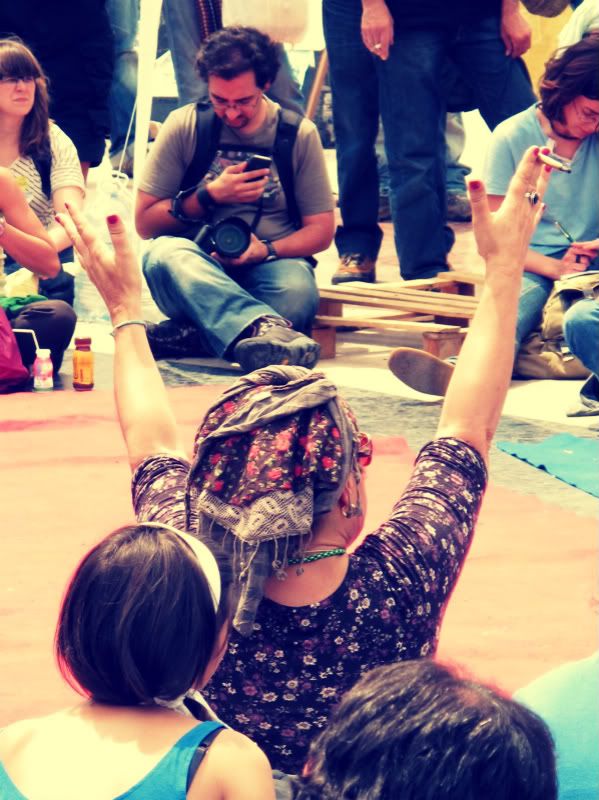 FELICIDAD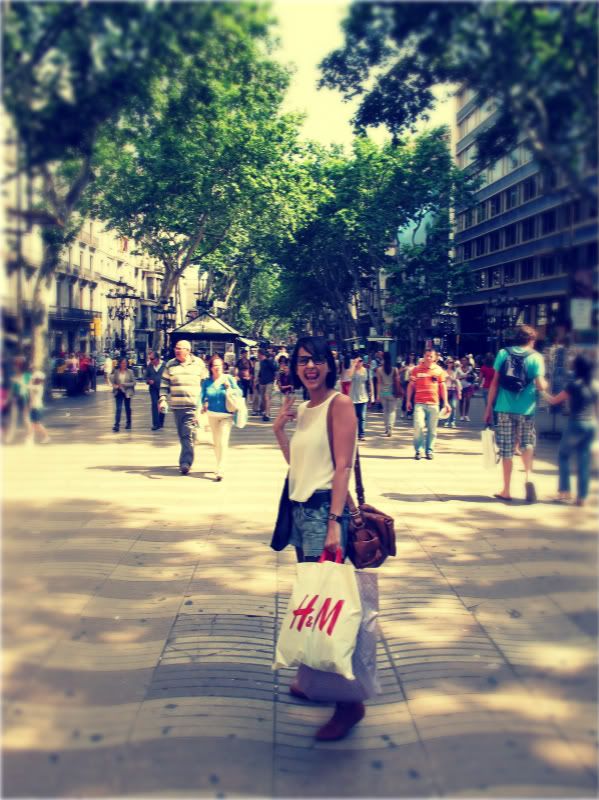 ARTE URBANO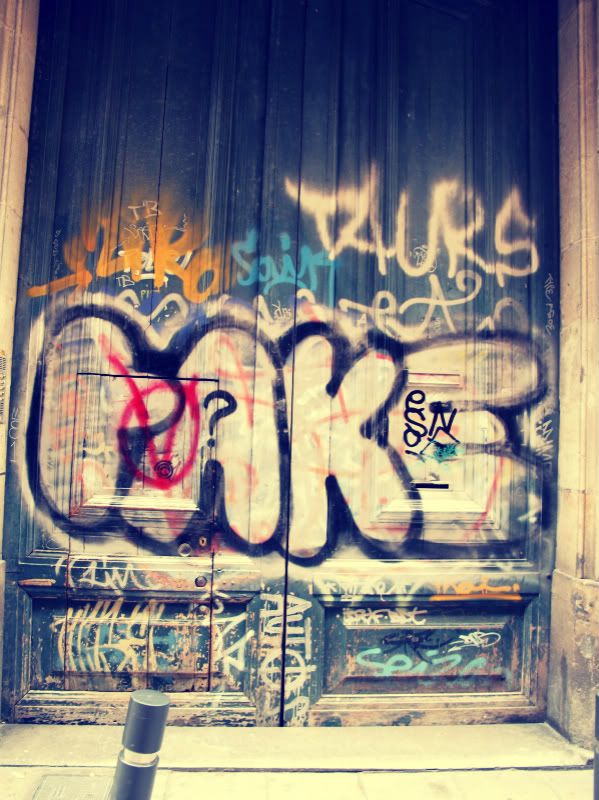 BARRIO GOTICO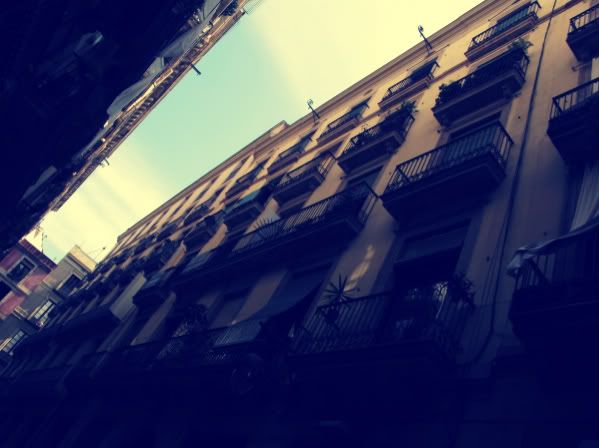 INDIGNADOS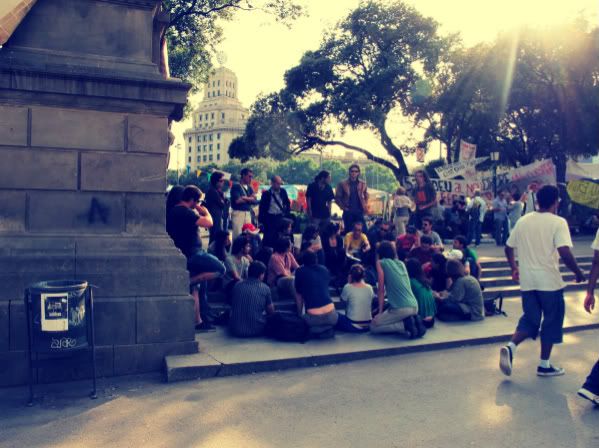 HUEVIN´ :D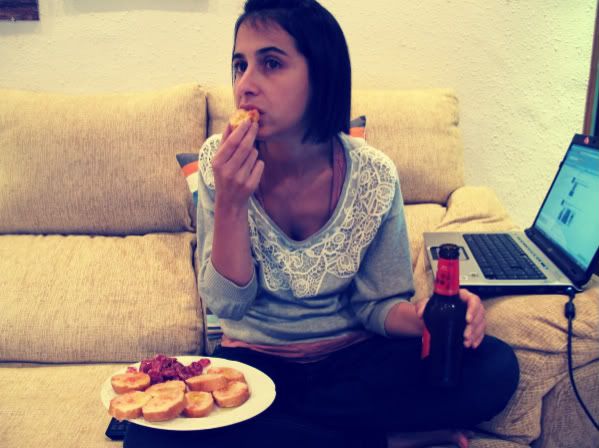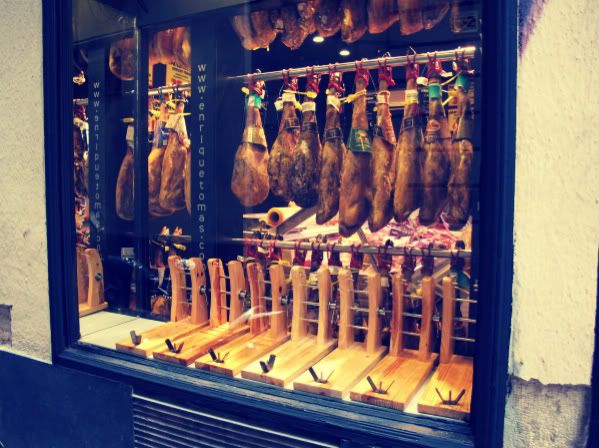 CHURRERÍA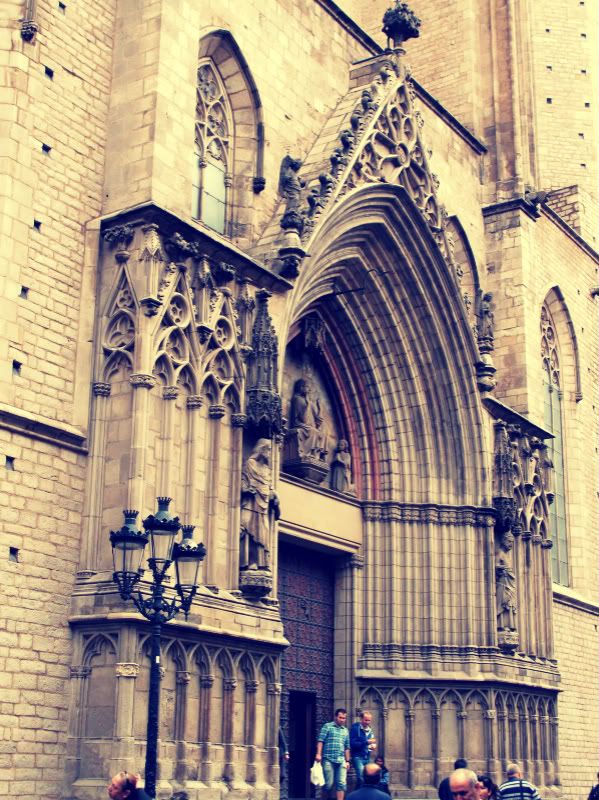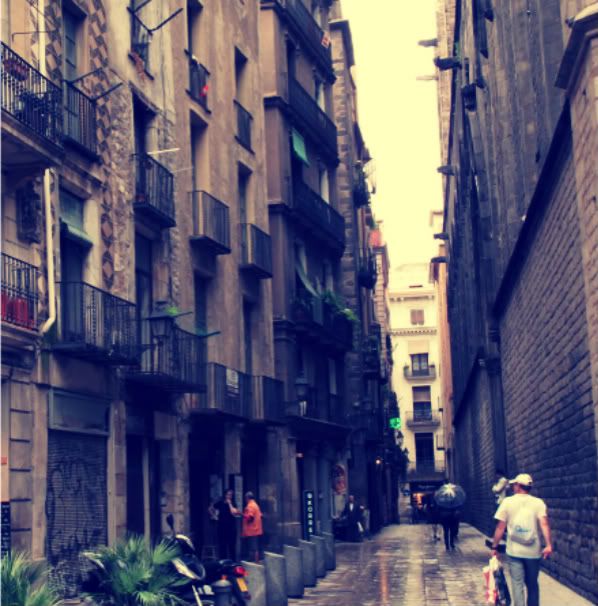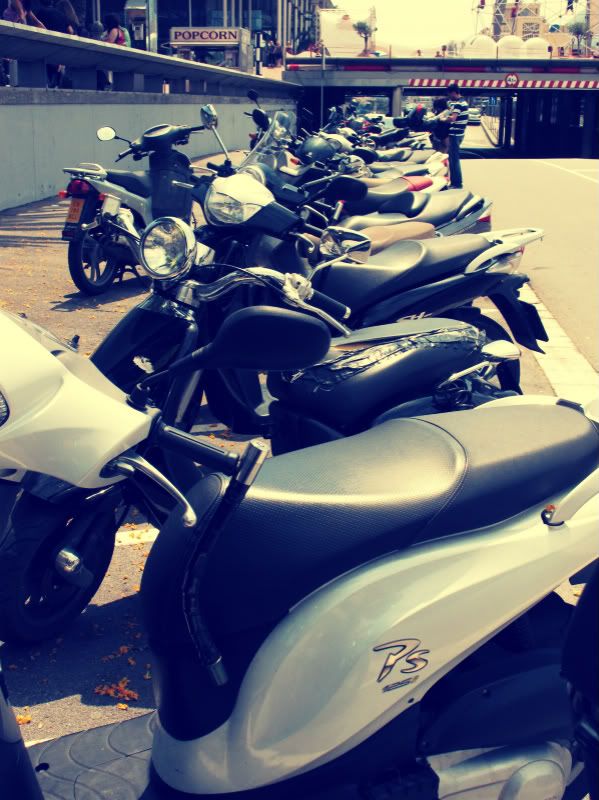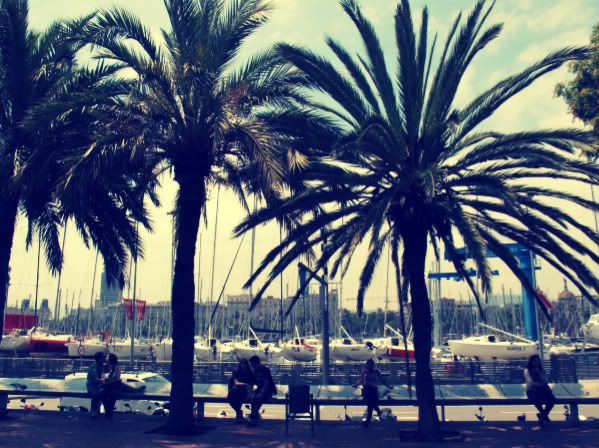 ARTE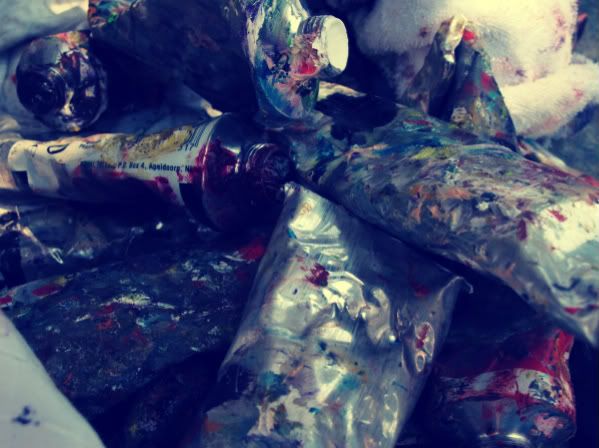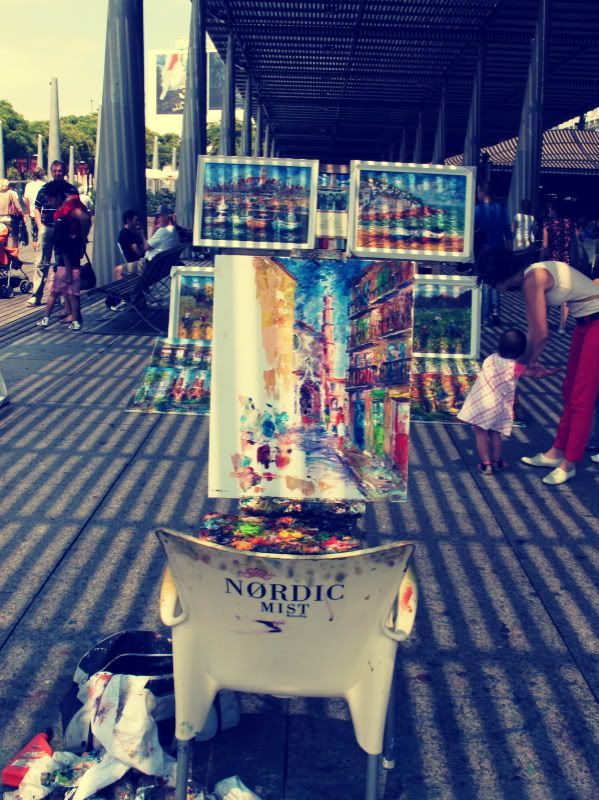 LAUGHING OUT LOUD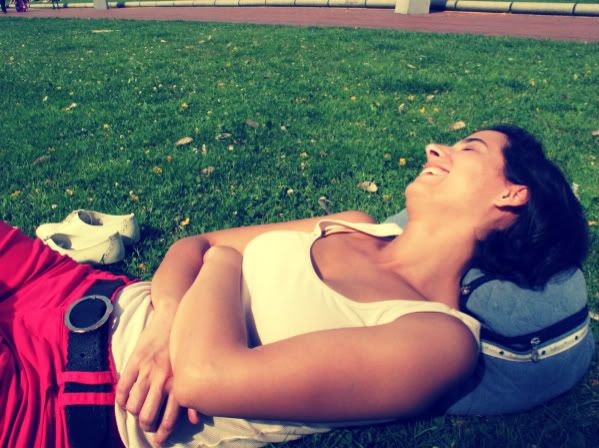 SWEET SONGS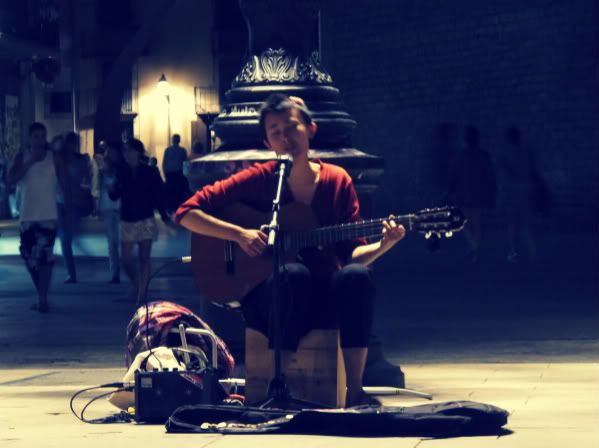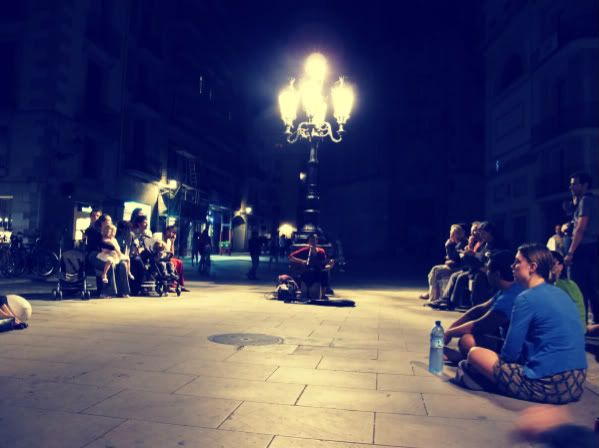 SKATERS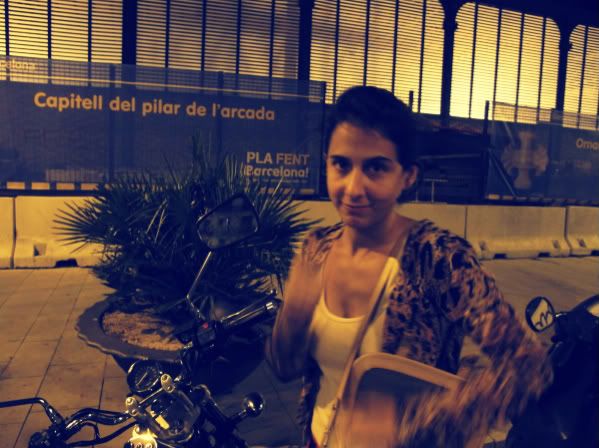 FULL MOON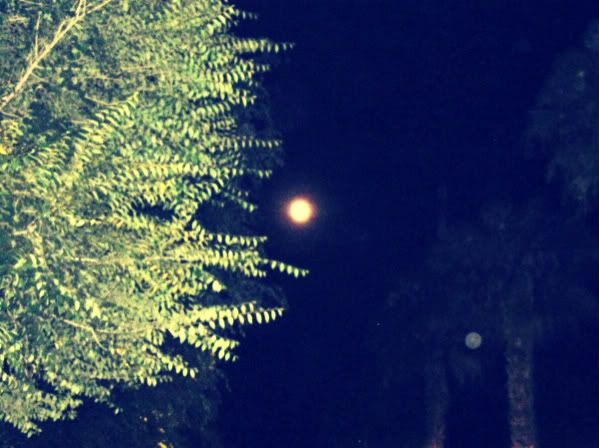 MARTIN´S PLACE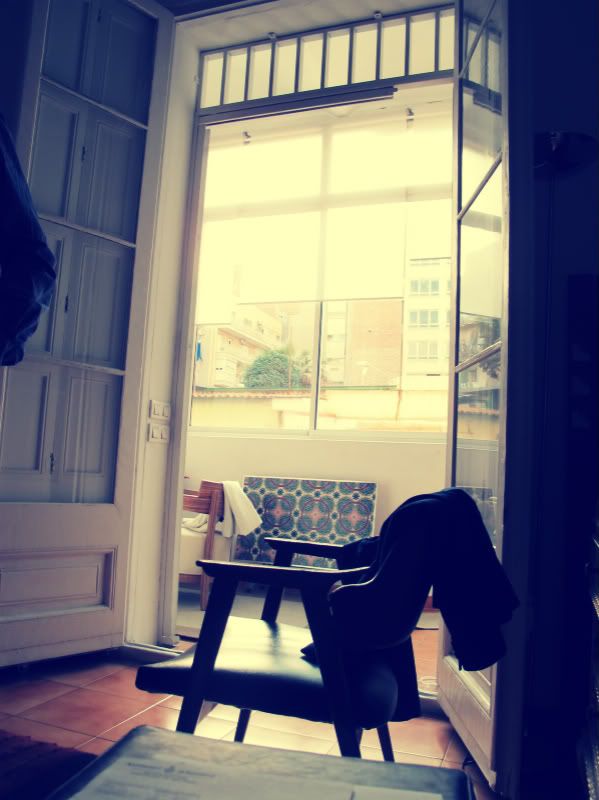 @ GUCCI´S
Nunca les ha pasado que cuando prueban algo que les encanta quieren volver a por él?. Una y otra vez, buscando excusas como… mmm tengo antojo, me provoca, tengo hambre, estoy con la regla. En fin, cosas que dices solo para excusar que mueres de ganas de volver a por eso que te gustó tanto y te encaprichas si no lo tienes?.
Eso me pasa con Barcelona, no lo tengo y estoy dispuesta a buscar todas las excusas posibles para volver a vivirla y tenerla! NO MATTER WHAT!
Acá les paso las fotos RANDOM de lo que viví allá.
Un beso
Linda tarde!
M
...
Have your ever feel like when you really like a sweetie you look for a stupid excuse to get it as much as you want, no matter what!. Well, that´s exactly how I feel right now about BARCELONA, although Barcelona´s not a sweet, I'm completely obsessed with it and I'm pretty sure that because I don't have it any more ill look for an excuse to get there soon!.
Hope you like my RANDOM pics of my lovely days right there.