Yul Barrantes Fashion Blogger unaprincipiantenlima - monamour.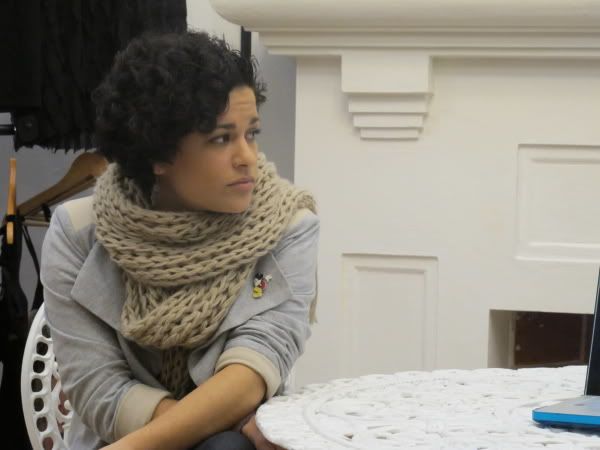 Botines - Booties: Almudena Miliani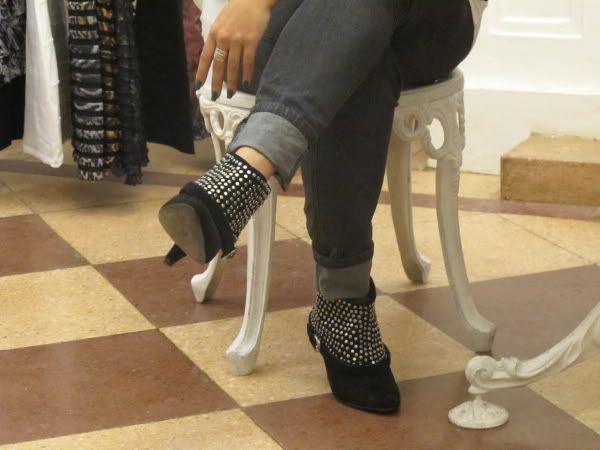 Anni C Vela de Radar Fashion - El Comercio

Nice grey pants!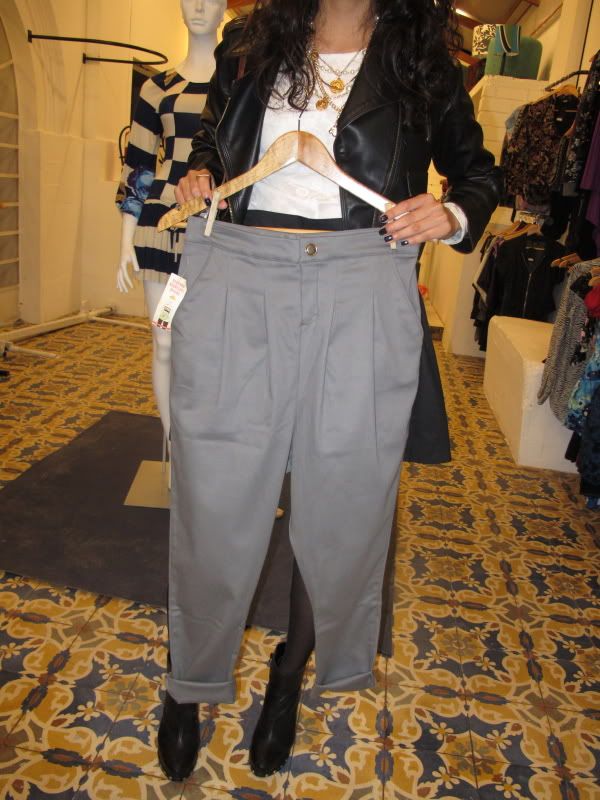 Nadia Soto: lamodadicta:
Todo el look es de su marca: Lovelyrita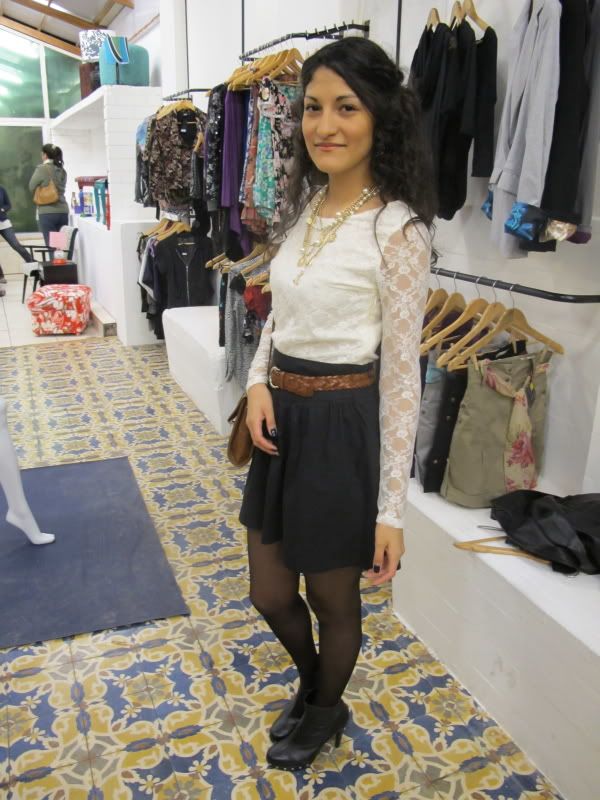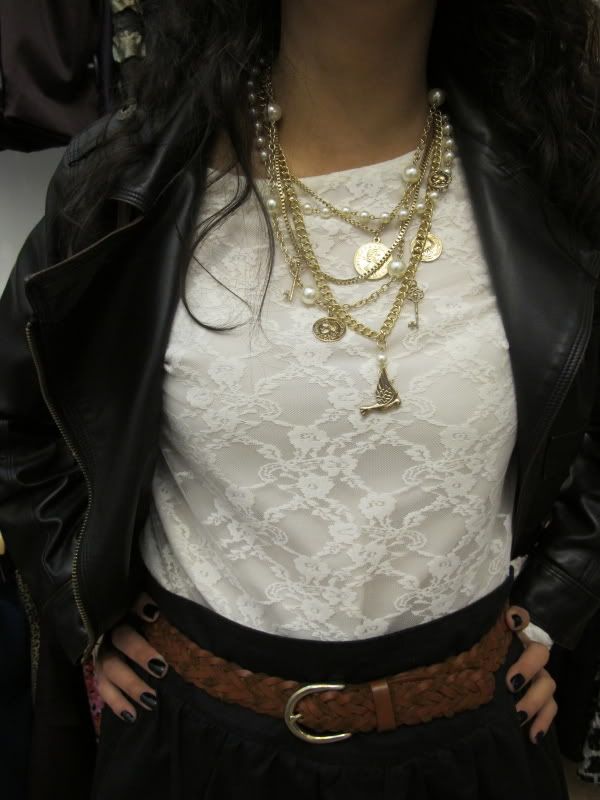 camiseta de leopardo - leopard Tshirt H&M
Chaqueta - Jacket Blanco BCN
Maxi bolso de leopardo - Leopard maxi bag Topshop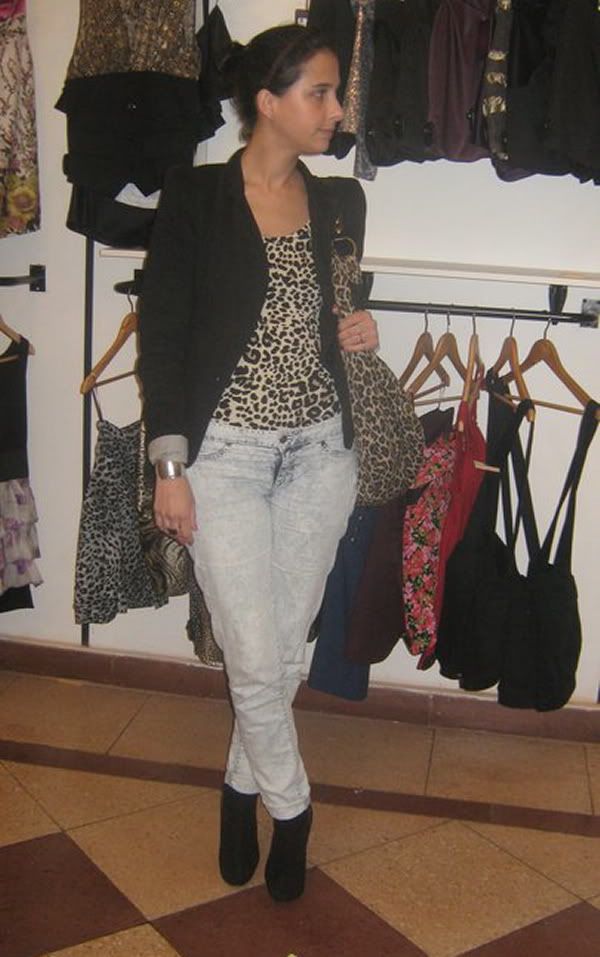 Lo de "D Lo"
Yul con una camiseta de encaje de "D Lo" (un "must" de primavera)
The team!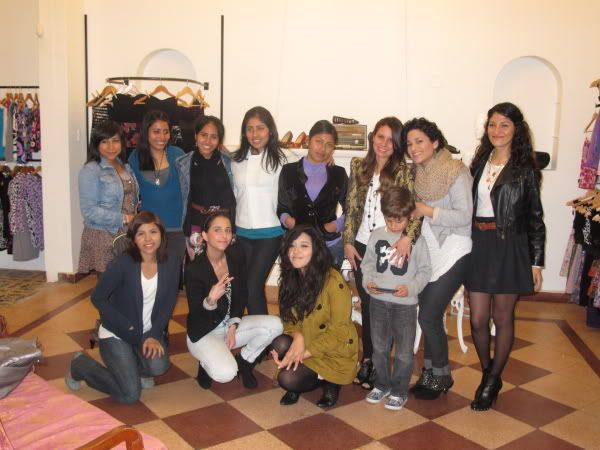 Se acuerdan de las charlas que algunas "fashion bloggers" íbamos a dar en cha cha showroom?.
Bueno el Viernes le tocó a Monitadeseda & TheAndrogyny y el sábado nos tocó a Anny RadarFashion, Yul Unaprincipianteenlima y yo styleinlima.
La cosa comenzó mas o menos tarde (o sea hora limeña) pero todas estábamos más que dispuestas a escuchar y intercambiar ideas. No es por nada, pero para las que no fueron (sin excusas por que un era ley seca) se la perdieron, no saben que mostro y divertido salió.
Tengo que confesar que mi "speech" fue bastante improvisado. Me hubiera gustado mucho poder prepararlo más, el material que escribí camino del avión de NY a Lima lo perdí y no tuve tiempo para hacer otro, así que caballero me lancé.
Para ser mi primera charla sobre moda me sentí super cómoda, más o menos como cuando fui a o´diosas. Todos creyeron que moriría de roche o miedo pero cuando empecé a hablar no había nadie que me parara!.
He aquí algunas de las fotos para que puedan ver más o menos que pasó en cha cha esa noche.
Besos
M___________________________________________________________________________
On friday 1st and saturday 2nd of October some Peruvian "fashion bloggers" gave a "lecture" about how fashion is affecting people in here.
For everyone interested in fashion and arts in Lima, Cha cha showroom is king of "the point" to get everything you want in one place.
My topic was "personal image - style" and although I wasnt quite prepared for the "speech" the girls made me feel very comfy and "safe".
Here are some pics of that evening.
Hope you like it!